Why you should have a wedding in jerusalem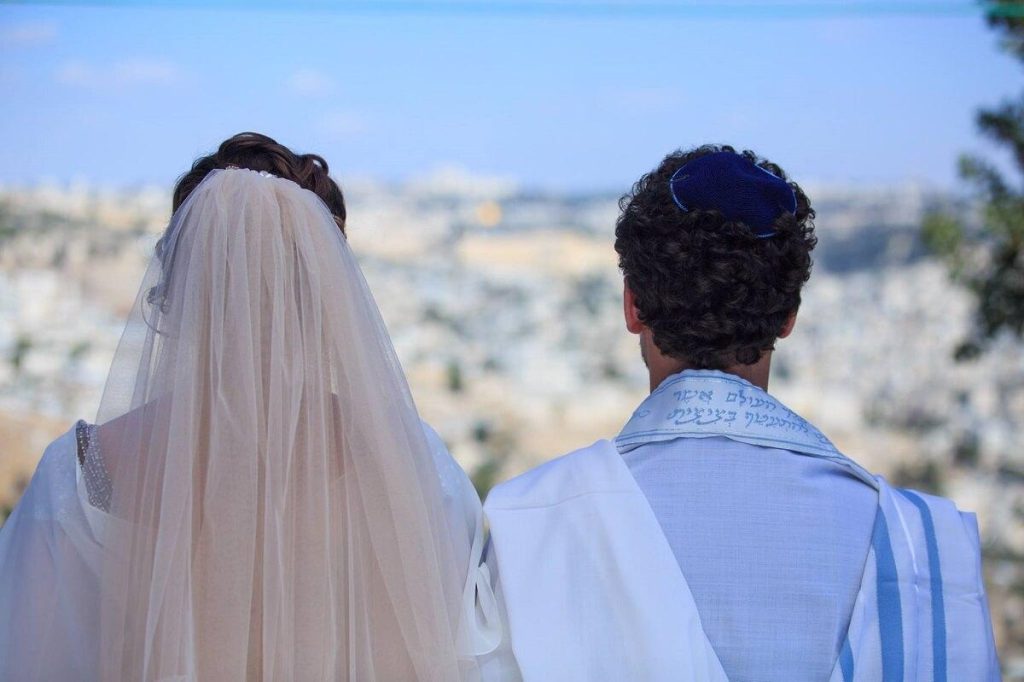 Why you should have a wedding in jerusalem
  Olmaya Hall is a luxurious event venue located in the heart of Jerusalem make wedding in jerusalem
This unique and modern venue offers a wide range of event spaces and services, including a spacious main hall,
a separate dining area, an outdoor terrace, and a state-of-the-art sound system.
With its elegant design, advanced technology, and world-class catering,
Olmaya Hall is the perfect choice for those looking to host a wedding in Jerusalem.
Here are some reasons why you should consider having your wedding at Olmaya Hall:
Location
Olmaya Hall is located in the heart of Jerusalem, just minutes away from the city's main attractions,
including the Western Wall, the Old City, and the famous Machane Yehuda market.
This central location makes it easy for guests to get to and from the venue and to explore the city during their stay.
Unique Design
Olmaya Hall is a beautifully designed venue that offers a contemporary twist on traditional Jerusalem architecture.
The main hall is spacious and airy, with high ceilings, large windows, and stunning chandeliers.
The separate dining area is equally impressive, with elegant furnishings and a warm and inviting atmosphere.
Advanced Technology
Olmaya Hall is equipped with the latest technology, including a state-of-the-art sound system, video screens, and high-speed internet access.
This makes it easy for you to share your special moments with guests who are unable to attend in person,
and to create a memorable and immersive experience for everyone who is there.
Catering
Olmaya Hall offers world-class catering, with a focus on fresh, local ingredients and innovative dishes.
Whether you are looking for a traditional Israeli feast, a sophisticated fusion menu, or a customized dining experience,
the team at Olmaya Hall will work with you to create the perfect meal for your wedding in jerusalem.
Personalized Service
Olmaya Hall is committed to providing personalized service to each and every client.
From the initial consultation to the final moments of your event, the team at Olmaya Hall will work closely with you to ensure that your wedding is everything you dreamed of and more.
In addition to these factors, Olmaya Hall also offers a range of additional services,
including wedding planning and coordination, music and entertainment, floral arrangements, and more.
Whether you are planning a small, intimate wedding in jerusalem or a large and extravagant celebration,
Olmaya Hall has everything you need to create a truly unforgettable experience for you and your guests.
In conclusion, if you are looking for a luxurious and unique wedding in jerusalem,
Olmaya Hall is definitely worth considering. With its central location, stunning design, advanced technology,
world-class catering, and personalized service, it offers everything you need to create the wedding of your dreams.
Contact the Olmaya Hall team to schedule a tour of the venue and to learn more about their services and packages.
More